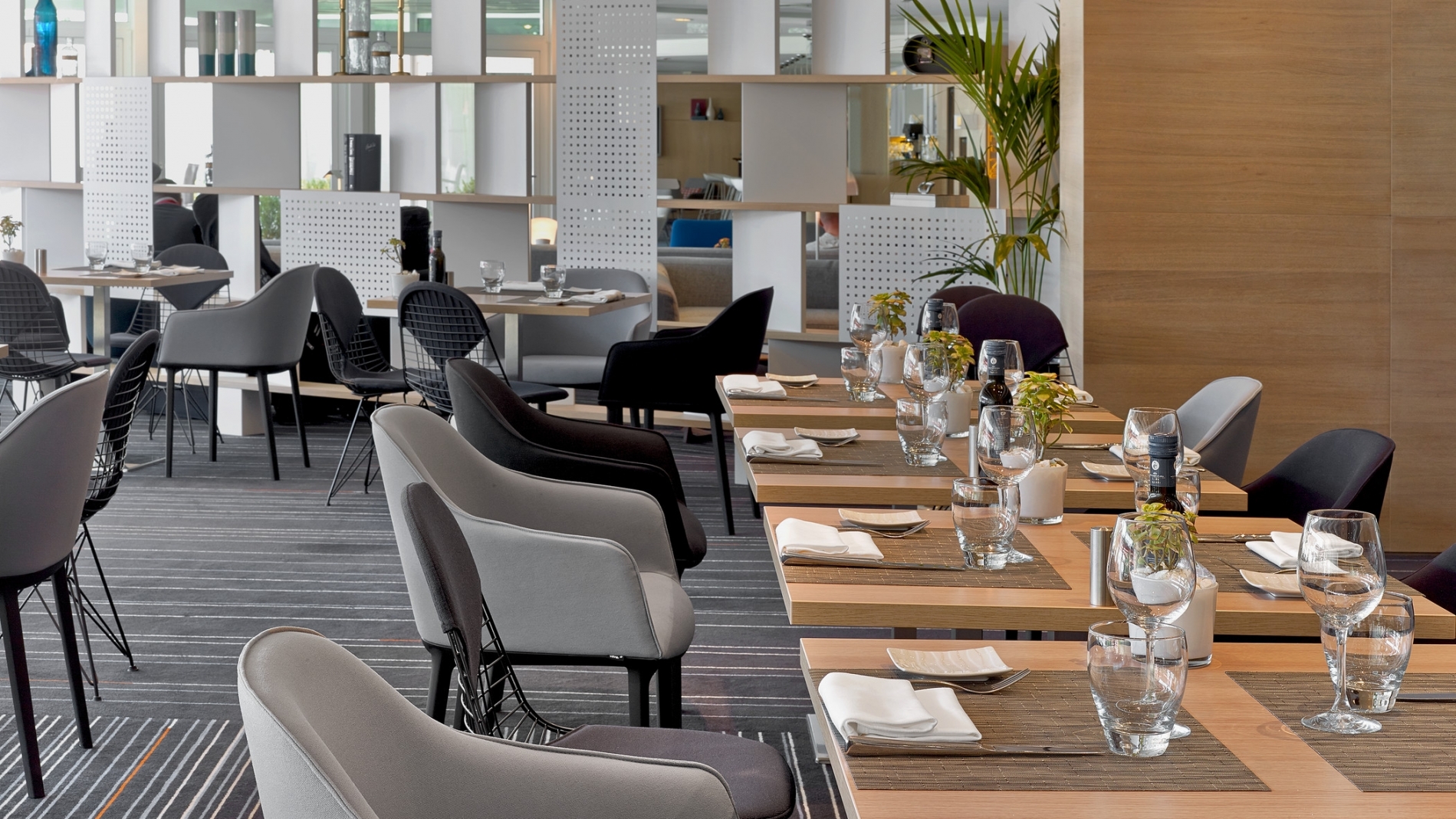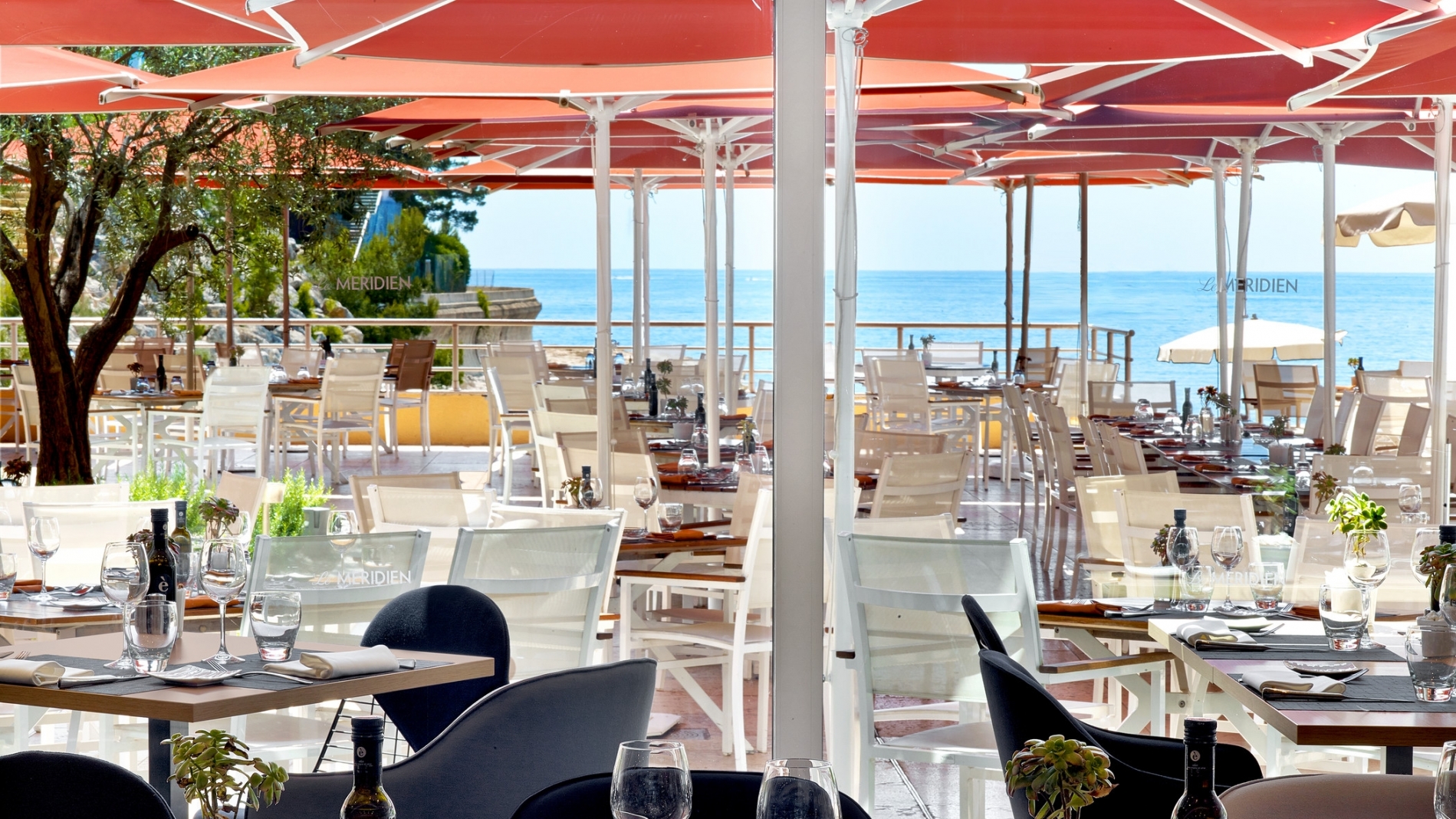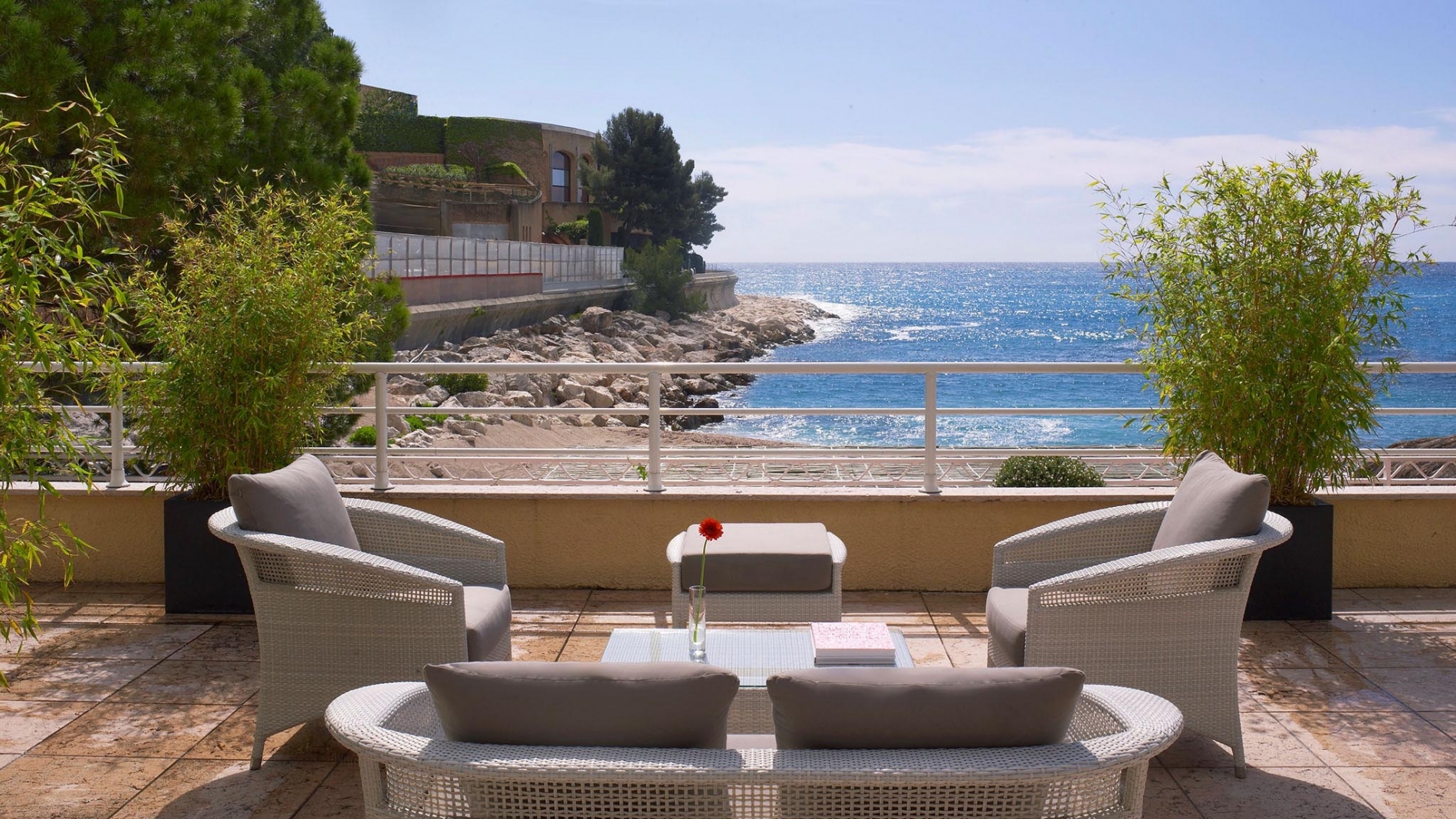 Le Méridien Beach Plaza - L'Intempo Restaurant
Le Méridien Beach Plaza - L'Intempo Restaurant
Le Méridien Beach Plaza - L'Intempo Restaurant
Every Day

from 7AM to 11PM

Breakfast

from 7AM to 10.30 AM
Creative cuisine in Monaco
L'Intempo offers regional favorites whilst offering sumptuous dining of international appeal in its newly arranged light and airy spaces.
Special Offers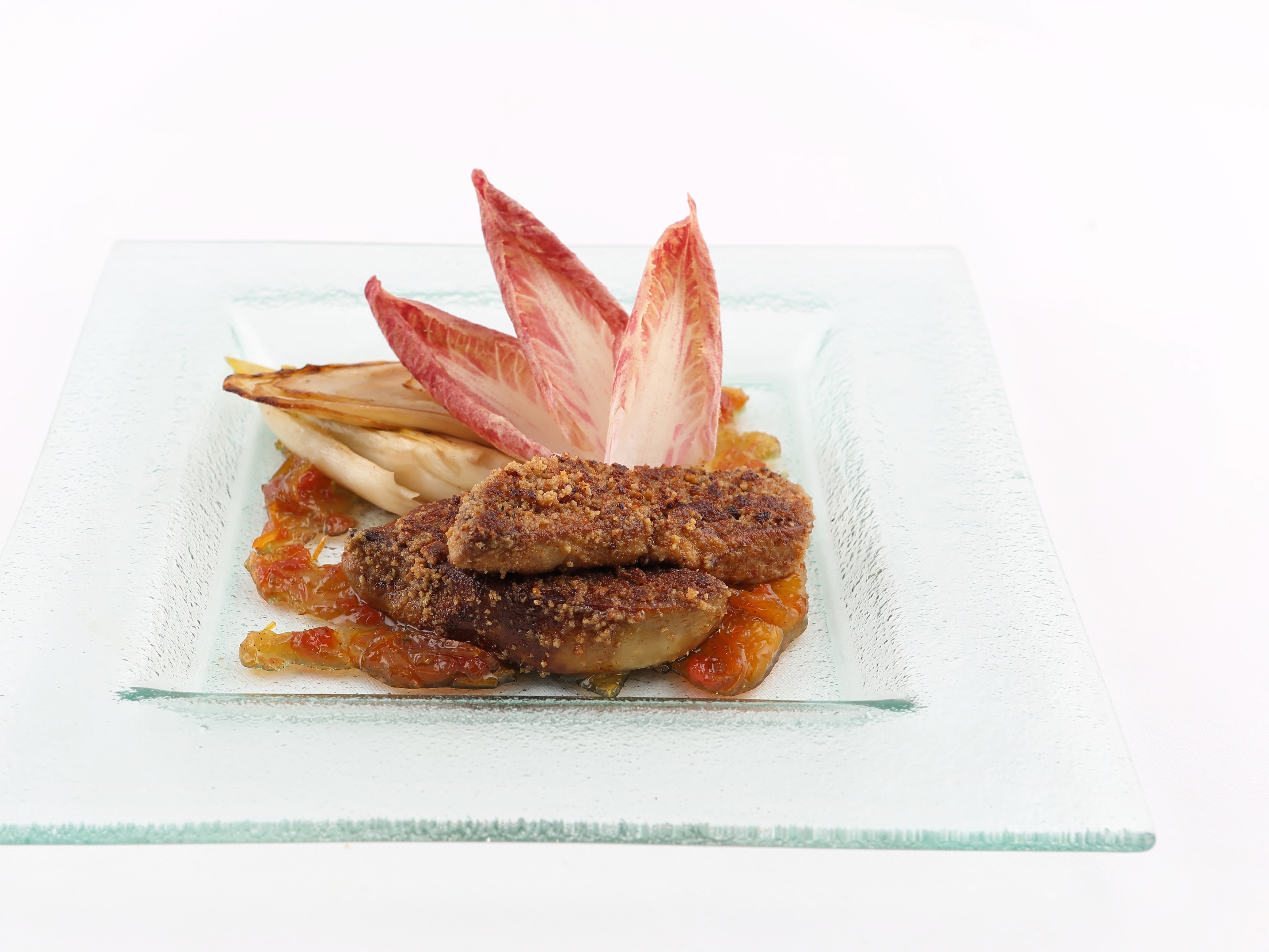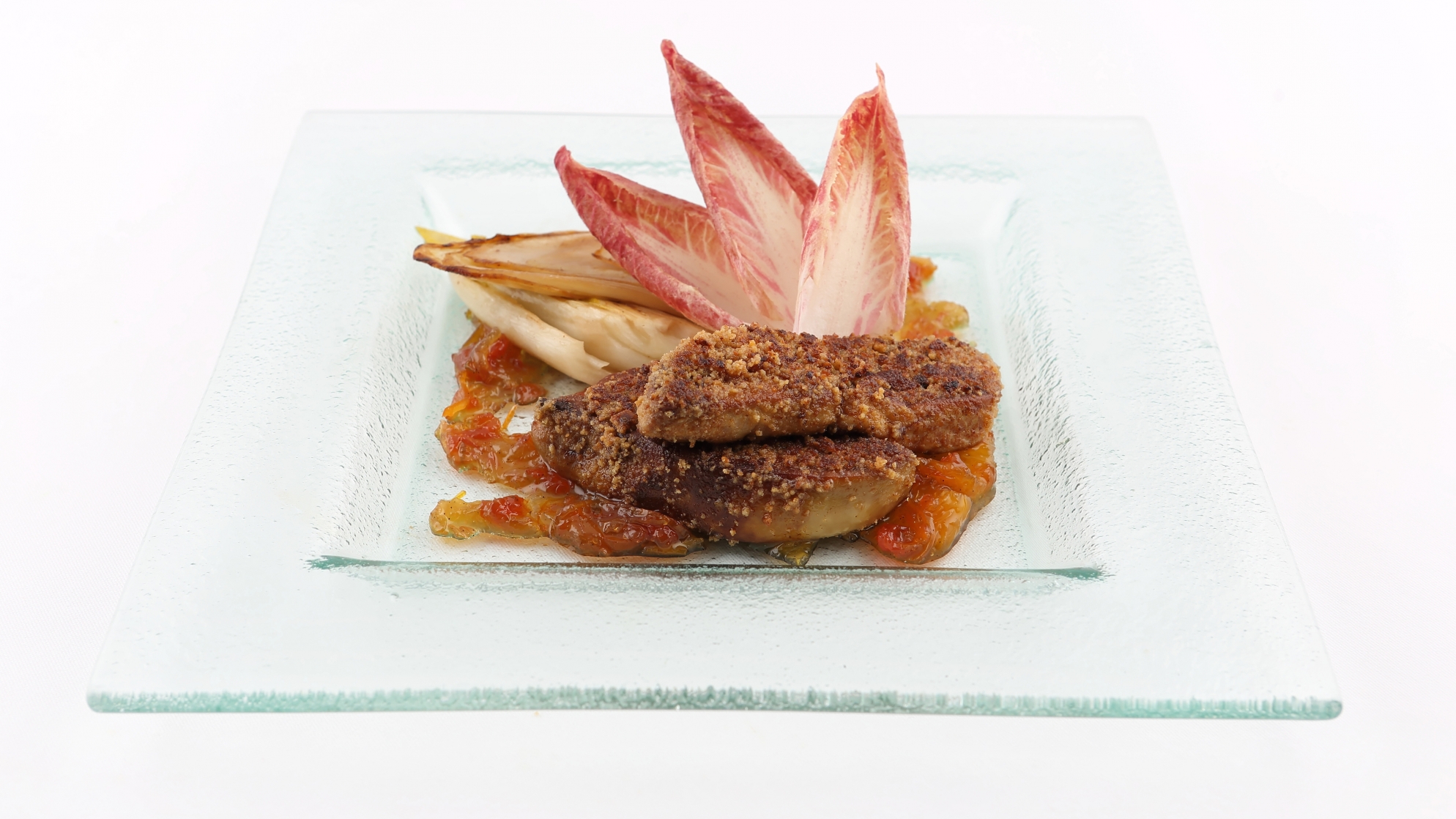 L'Intempo Lunch
The Buffet at €51/person including coffee and mineral water. From 12:00 to 15:00.

Discover our menus
http://www.lintempo.irs.livecms.biz/en/menus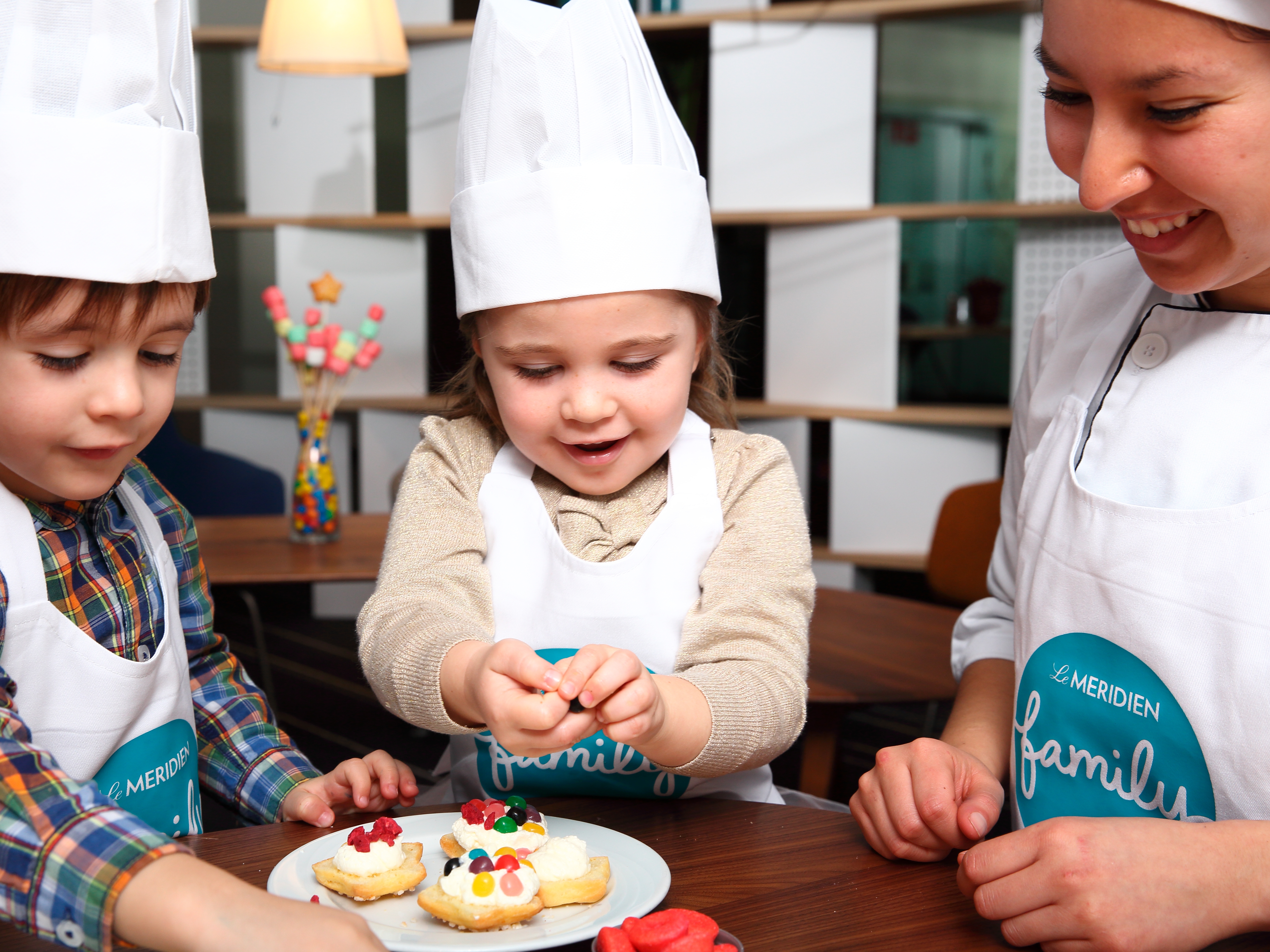 Join us for Monte Carlo's most inspiring Brunch L'intempo invites you to experience every Sunday it's Brunch with a choice of Mediterranean inspired food, a choice of indoor or terrace tables. The ideal option for a perfect Sunday. Learn More
L'Intempo Brunch
-Adults : €85, including Sparkling welcome cocktail
Including drinks : + €12 (mineral water, juices, beer, wines, champagne)
-Children from 4 to 12 : €20 including drinks (mineral water, sodas, juices). Free for children under 4 years old
- From 12:00 to 15:00
Discover the Brunch Menu
Please visit: http://www.lintempo.irs.livecms.biz/en/menus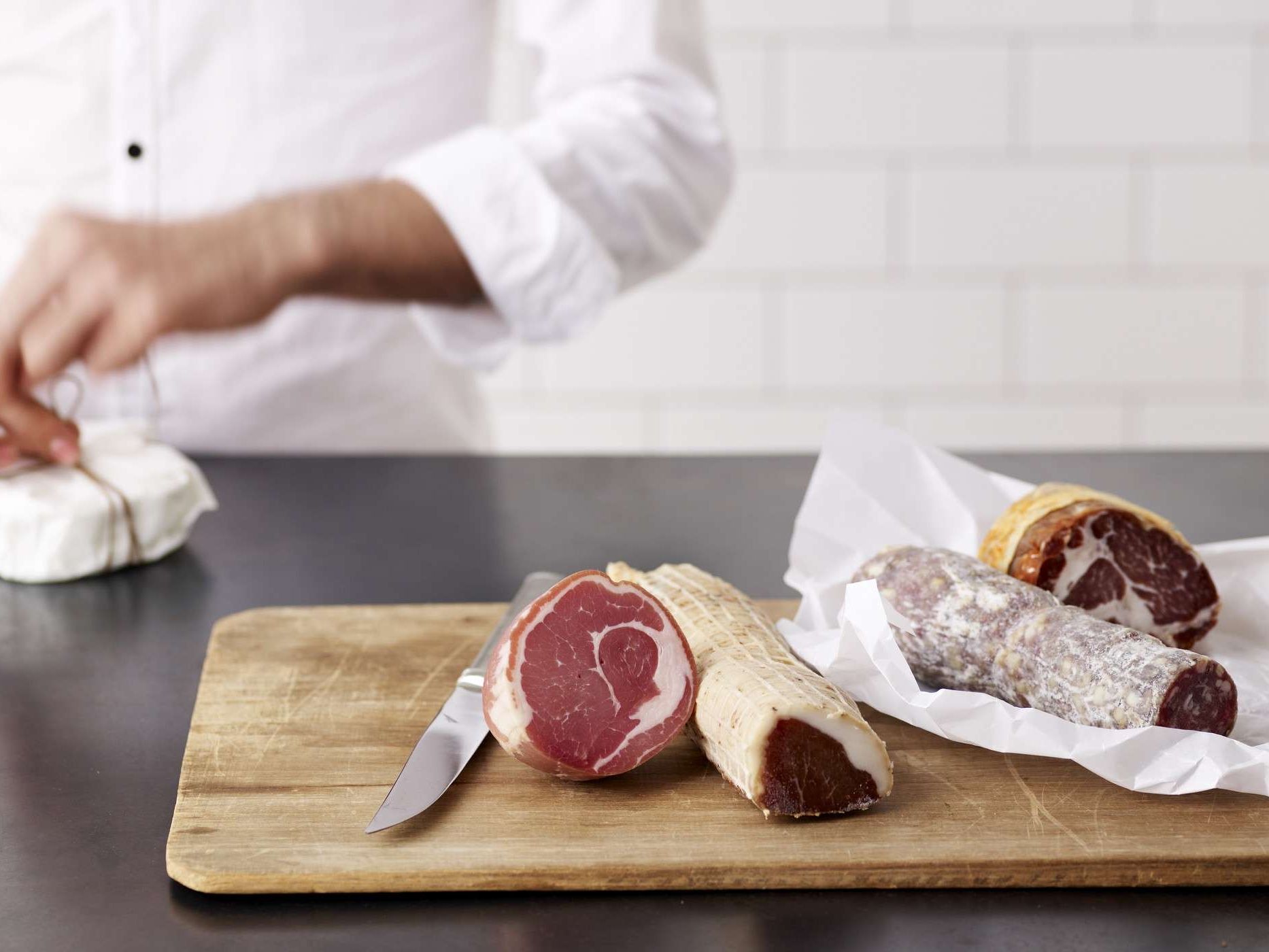 Join us for a unique cooking class: unlock the secrets of our Executive Chef, to then impress your own guests. €98/person. Learn More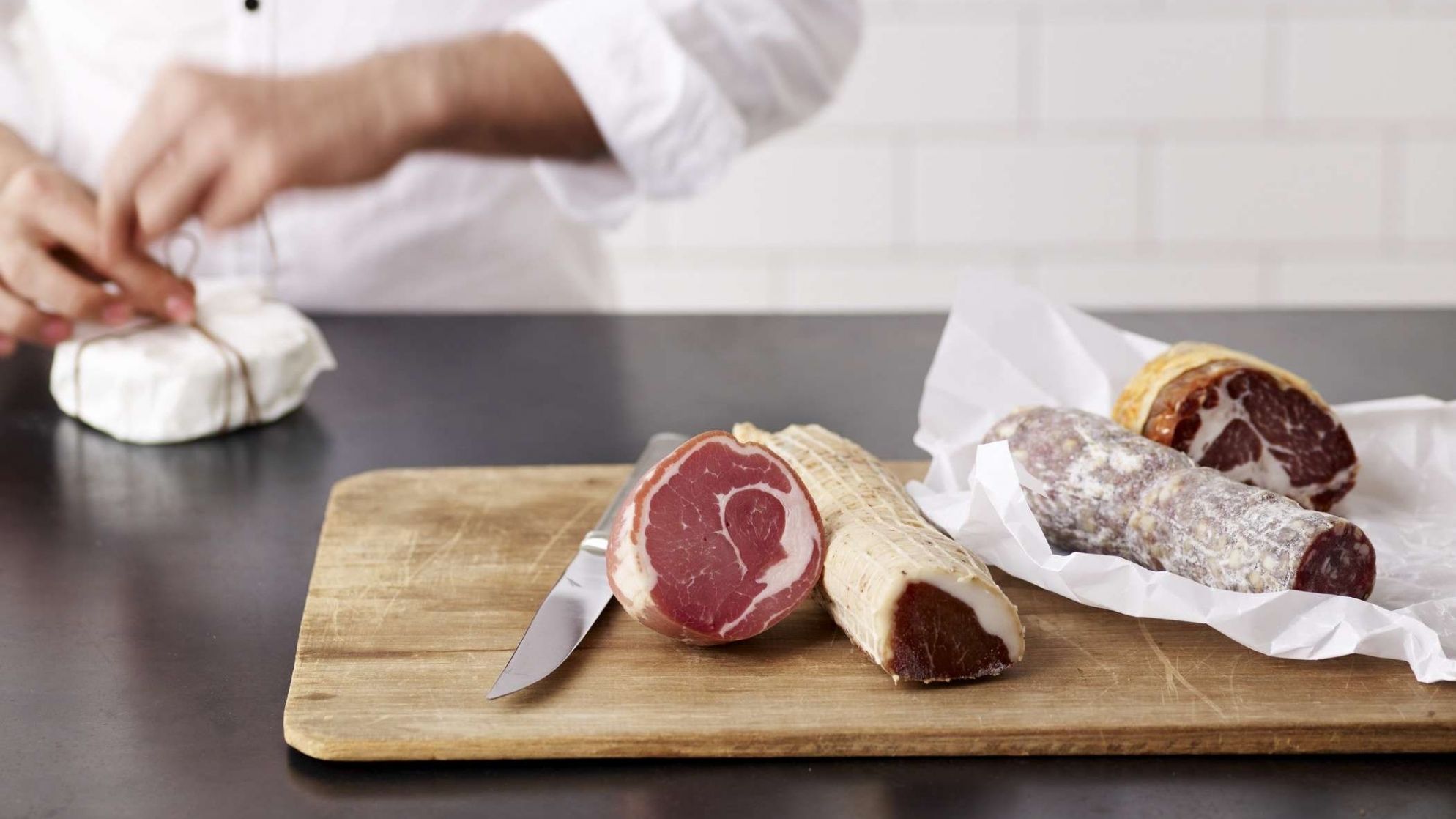 Cooking classes
2h cooking class from 7pm to 9pm, followed by a tasting of your own creations during a diner, with a glass of wine (water and coffee included). €98/person.

On the Menu:
- "Cheeses" theme on January 26, 2017
- "Angel Cake & Chiffon Cake" theme on February 9 & 23, 2017
- "Asian Noodles" theme on March 9 & 23, 2017
- "Chocolate" theme on April 6 & 20, 2017
- "100% Vegan" theme on May 11, 2017
- "Tartars" theme on June 1 & 15, 2017

Information and reservations: Please call +377 9315 7888.
Discover the complete calendar
Price per person, taxes and services included.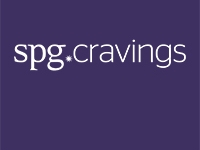 SPG Members take advantage of 20% off, plus earn Starpoints on every meal and non alcoholic beverages Learn More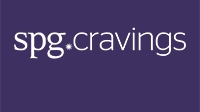 SPG Members Benefits
SPG Members take advantage of 20% off, plus earn Starpoints on every meal and non alcoholic beverages
Not a member yet? Register now
Please visit http://www.spgcravings.com/en/restaurants/monaco/monte-carlo for full terms and conditions